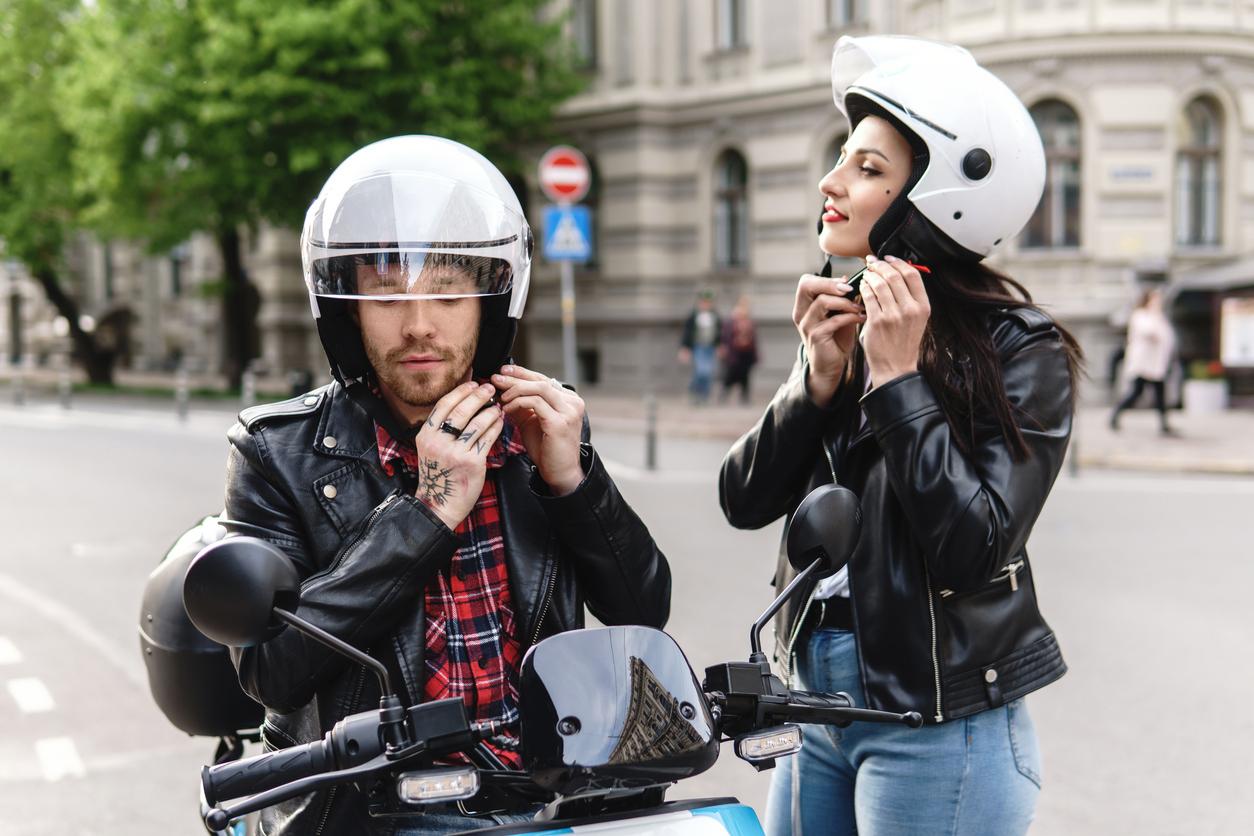 You can save money on a wide range of expenses by limiting your spending in different areas. One way to cut costs is by getting cheap motorcycle insurance. Numerous factors determine your premiums to reduce the cost of coverage from the outset.
If you own or plan to buy a motorcycle, it's essential to understand what's required and your options when insuring it. Thankfully, there are quite a few options for cheap motorcycle insurance in Illinois. Depending on your circumstances, you could qualify for an affordable rate within your budget.
Accurate Auto Insurance has some of the best and most affordable rates with excellent coverage and great customer service. Call us at (800) 999-1034 for an instant quote or if you have any questions.
Do You Need Motorcycle Insurance in Illinois?
Having motorcycle insurance in Illinois is just as critical as having car insurance. You may assess hefty fines and penalties if caught riding without motorcycle insurance.
Illinois riders looking for motorcycle insurance can receive the lowest quotes from Accurate Auto Insurance. In addition to motorcycle insurance, we offer SR22 insurance required by Illinois following a DUI, DWI or other serious traffic violation.
Many Illinois residents believe they do not require motorcycle insurance if they have traditional auto insurance. However, it is crucial to recognize that insurance policies are unique. Because riding a motorcycle is more dangerous than driving a car, obtaining adequate insurance coverage in an accident is vital.
Accurate Auto Insurance can provide extensive coverage and bundle all your insurance into one simple package at a low price.
Requirements For Illinois Motorcycle Insurance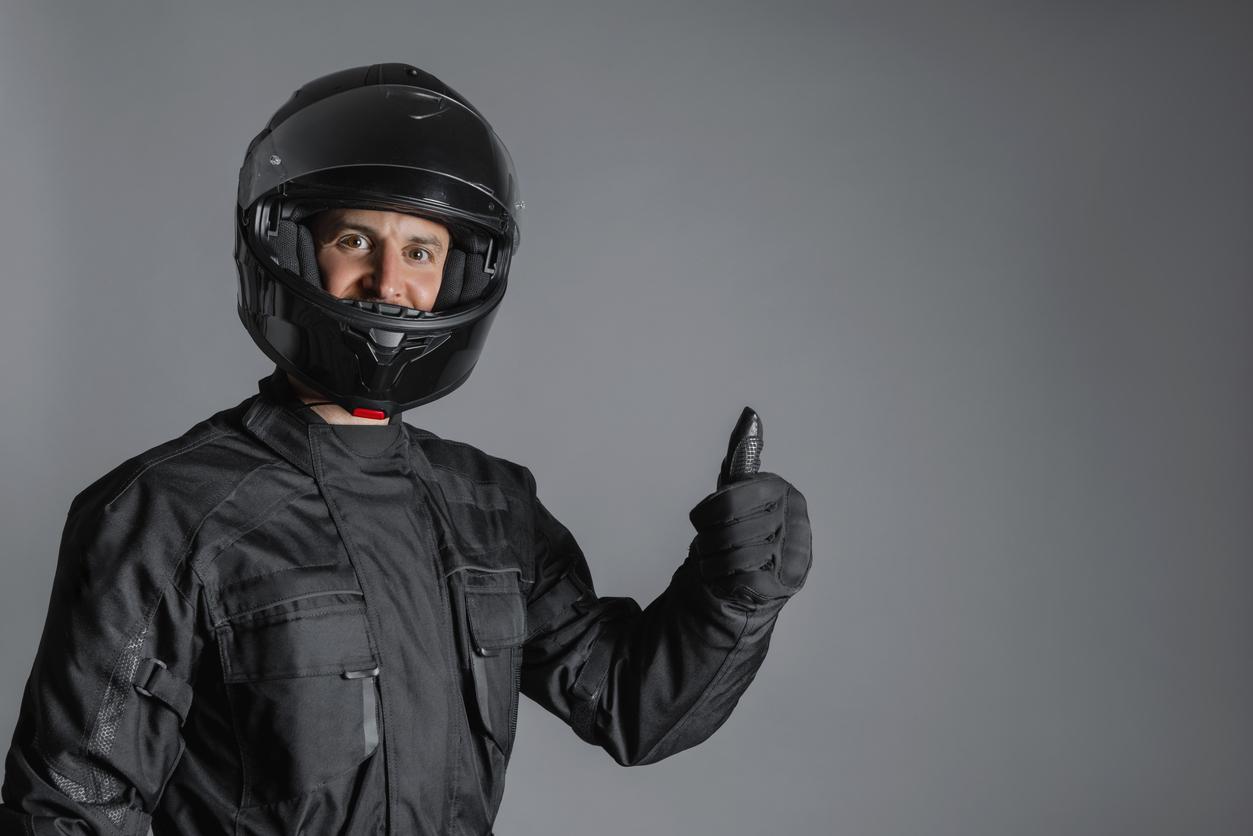 Liability insurance is also required in states like Illinois, where motorcycle insurance is mandatory. Liability coverage is a combination of bodily injury and property damage coverage.
If you are at fault in an accident and cause harm to another driver or pedestrian, your insurance company will pay for their physical injury under bodily injury coverage. In addition, property damage is covered if you cause damage to another vehicle or other property.
All motorcycles in Illinois are required to have minimum liability insurance coverage of 25/50/20, which includes:
$25,000 coverage for the injury or death of one person in an accident
$50,000 coverage for the injury or death of more than one person in an accident
$20,000 coverage for damage to the property of another person
Please note that it is important to always carry your insurance card and show it when requested by any law enforcement officer.
Additional Coverage Beyond Liability
Besides the Illinois state-required liability insurance, these other forms of coverage may be worth considering:
Underinsured/Uninsured Motorist. This coverage will help you get compensated for your injuries if injured in an accident caused by an uninsured or underinsured driver.
Comprehensive Coverage. This coverage will cover the expense of replacing or repairing your motorcycle if it is stolen or damaged in a non-collision accident.
Collision Coverage. No matter who is at fault for damaging your motorcycle, this coverage will cover the repair or replacement costs.
Medical. No matter who is at fault, medical expenses for injuries that occur during an accident are covered.
Accurate Auto Insurance Can Help You
We here at Accurate Auto Insurance value the longstanding associations we have built with the top-rated motorcycle insurance carriers, allowing us to provide the lowest quotes immediately to our customers.
It's essential to save money by shopping around for quotes, but that takes time and effort. So let us handle the hard work for you instead.
We'll get you quotes from various insurance providers so you can compare your motorcycle insurance rates quickly and easily. We want you to find the best solution for your budget.
Accurate Auto Insurance's quote software is simple if you want the cheapest motorcycle insurance coverage. All you need to do is enter your zip code, and we will assist you in finding the right policy for your needs. In addition, our software and relationships with more than two dozen motorcycle insurance carriers provide our customers with excellent savings and time-saving benefits.
Whether you have a squeaky-clean driving record or not, get your fast and affordable motorcycle insurance quote today by entering your zip code!
Contact Us Today!
Accurate Auto Insurance is pleased to provide online motorcycle and SR22 motorcycle insurance to the Chicagoland area and all of Illinois. We have offices in Chicago, Bridgeview, Homewood, Joliet, Elgin and Peoria.
Call us today at (800) 999-1034 to receive an Illinois motorcycle insurance quote or if you have any questions about any of our other services.