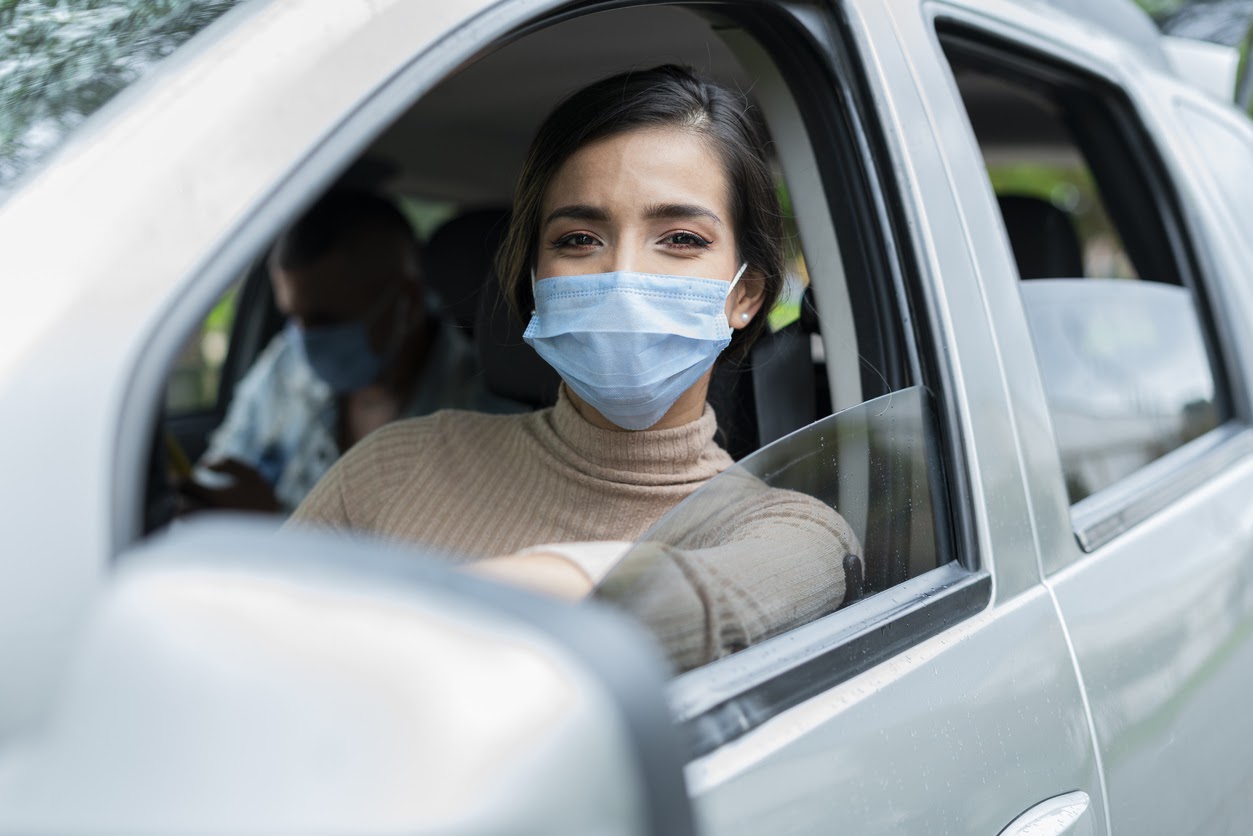 Driving for a rideshare company, like Uber or Lyft, has many advantages. The work is flexible and you get to choose how many hours you work each week.
While it's easy enough to start driving for a rideshare company, it's not always easy to earn a solid income, at least not right away. Earning a good paycheck all depends on getting to know the rideshare app and learning how to make your passengers happy. If you've wondered how to become an Uber pro, or a driving pro for any company, you've come to the right place.
Read these 11 Uber driver secrets for boosting your rideshare earnings!
Learn the Routes
If you're wondering how to make more money driving for Lyft or Uber, the first step is to familiarize yourself with the terrain. Take some time to learn the main routes in your city, including highways and high-traffic streets.
You should also consider which areas of your city will produce the most ride requests. Think airports, stadiums, downtown areas, and nightclubs. Get to know these areas on your own to make driving them easier when you have passengers in tow.
Know the Best Times to Drive for Uber
The best times to make money with Uber will be different than the best times to make money with Lyft or another company. Where you live will also greatly impact popular ride times. Experiment with driving at different times to see what works best for you.
In general, the best times to drive for rideshares are between 7 AM and 9 AM on weekday mornings when people are headed to work and between 8 PM and 3 AM on Fridays and Saturdays when people go out to restaurants and bars.
Pack Snacks
If you're going to be out driving for some time, make sure you have fuel to keep you going. Pack plenty of healthy snacks and a water bottle to help you stay hydrated. Fast food spending can add up quickly, so it's better to avoid it altogether. Packing snacks will also cut down on the number of stops you need to make, translating to more rides.
Get the Right Insurance
Most rideshare companies only cover accidents that occur while you're on the way to pick up a passenger or actively driving them somewhere. If you don't have rideshare insurance, you're not covered while you're driving on your own or waiting for a ride request. Signing up for rideshare auto insurance is one of the best ways to protect yourself out on the road.
Little Gestures Count
Doing small things for passengers can make a big difference in how they rate the ride and what kind of tip they leave. Consider opening doors for them, helping them with their luggage, adjusting the AC, and heeding music requests. Some drivers also offer amenities such as mints or mini water bottles to keep their passengers happy.
At the very least, you should welcome each passenger to your vehicle and thank them when you drop them off.
Be a Passenger First
Download your rideshare passenger app, and take a ride somewhere! Notice what the driver does and how they make you feel as a passenger. If they're a great driver, take notes. If not, try to learn from their mistakes.
Understand Surge Pricing
Download the passenger app and take a look at how prices change over the course of a day. A price surge usually means there are more people looking for rides in a certain area. If you time it right, you can increase your fare fee based on this demand.
While surge fees can help you make some extra money, they can also backfire if too many drivers try to take advantage of them. Instead of chasing surge pricing, stick to areas that have a moderate demand consistently.
Be a Tour Guide
Some riders, like tourists and families, will be interested in what's going on around the city. Acting as a tour guide as you drive can be a great way to connect with your passengers and inspire them to leave a good rating and tip.
Of course, not everyone will be interested in this kind of commentary, so you'll need to pick and choose who you share with.
Drive For Multiple Companies
Once you get the hang of driving for one company, consider driving for more than one rideshare company. If you make yourself available for multiple companies, you can increase the number of rides you receive, in turn boosting your earnings.
Record Miles, Tolls, and Parking
Keeping records of your driving expenses won't increase your earnings, but it can help save you money when tax season rolls around. Record your miles and save receipts for tolls and parking so you can deduct them from your taxes.
Park and Wait
What do Uber drivers do between rides? Smart rideshare drivers park and wait! It can be tempting to drive around to increase your chances of getting a ride request, but that doesn't necessarily work. Driving around only adds mileage to your car and wastes gas.
Instead, find a good place to park where you're likely to receive a ride. Bring something, like a magazine or crossword puzzle, to keep you occupied while you wait. If you don't get a ride request after 15 or 20 minutes, you can always try somewhere else.
Affordable Rideshare Insurance in Chicago – Accurate Auto Insurance
If you're a driver for a rideshare company, it's crucial that you have rideshare-specific auto insurance. Accurate Auto Insurance wants to make you feel safe and taken care of out on the road. That's why we offer the rideshare insurance in Illinois, Michigan, Indiana, and beyond.
Contact us today for an instant quote.