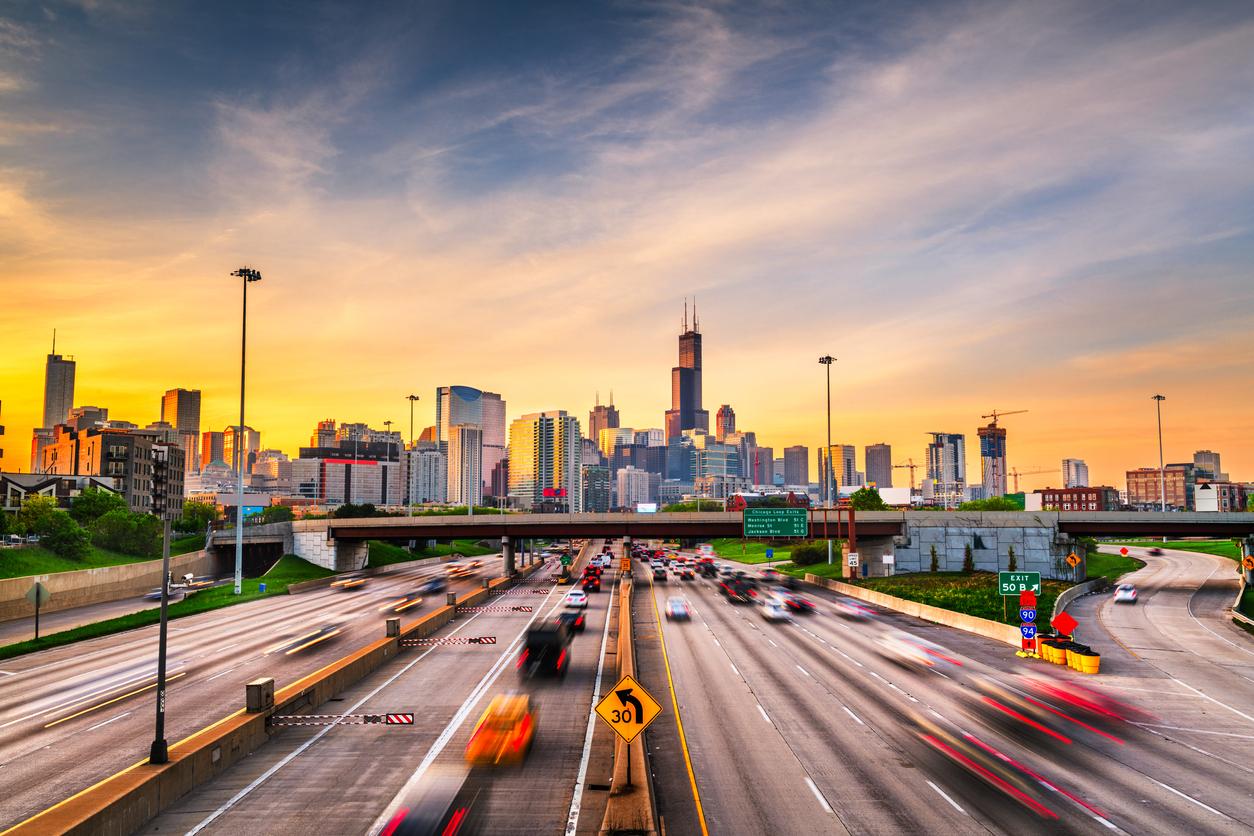 The Illinois Insurance Verification System was unveiled in July to reduce the number of uninsured drivers out on the road. In just over 2 months, the state has suspended the registration of over 2,700 uninsured vehicles. Read this blog to learn what the new system means for motorists in Illinois, including those who are uninsured.
What is the Illinois Insurance Verification System?
The Illinois Insurance Verification System is a new state system that automatically checks your automobile insurance status. These checks occur automatically at random intervals, usually twice a year. The system was put in place to ensure that people are following state automobile insurance laws.
Previously, Illinois conducted random insurance checks by mail. However, these checks only covered about 3% of the total registered vehicles in the state. The old system was much less advanced. It involved mailing letters out to people and asking them to return proof of insurance.
How Do Checks Work?
The new electronic system automatically performs checks at least twice a year at random intervals. The system works with insurance companies to determine coverage information.
During a check, drivers are automatically identified as either insured or uninsured. Those identified as uninsured will receive a letter in the mail with further instructions. They'll have the option to immediately sign up for auto insurance or prove they have insurance (if they believe the check was inaccurate).
If you don't make the effort to establish insurance after receiving a letter, you risk having your car's registration suspended. It costs 100 dollars to reinstate a suspended registration.
What If I Don't Have Insurance?
Auto insurance is currently required by law in the state of Illinois, and noncompliance can earn you hefty fines, especially for repeat violations.
If you don't have automobile insurance, it's recommended you purchase a policy as soon as possible. Under the new Automobile Insurance Verification System, uninsured drivers carry a much higher risk of fines and suspensions. It's important to find coverage for you and your family right away.
The Best Low-Cost Auto Insurance in Illinois
If you're looking for great, low-cost coverage in Illinois, look no further than Accurate Auto Insurance. We have the best auto insurance in Bridgeview, Cook County, and the surrounding areas. Call today for an instant quote!