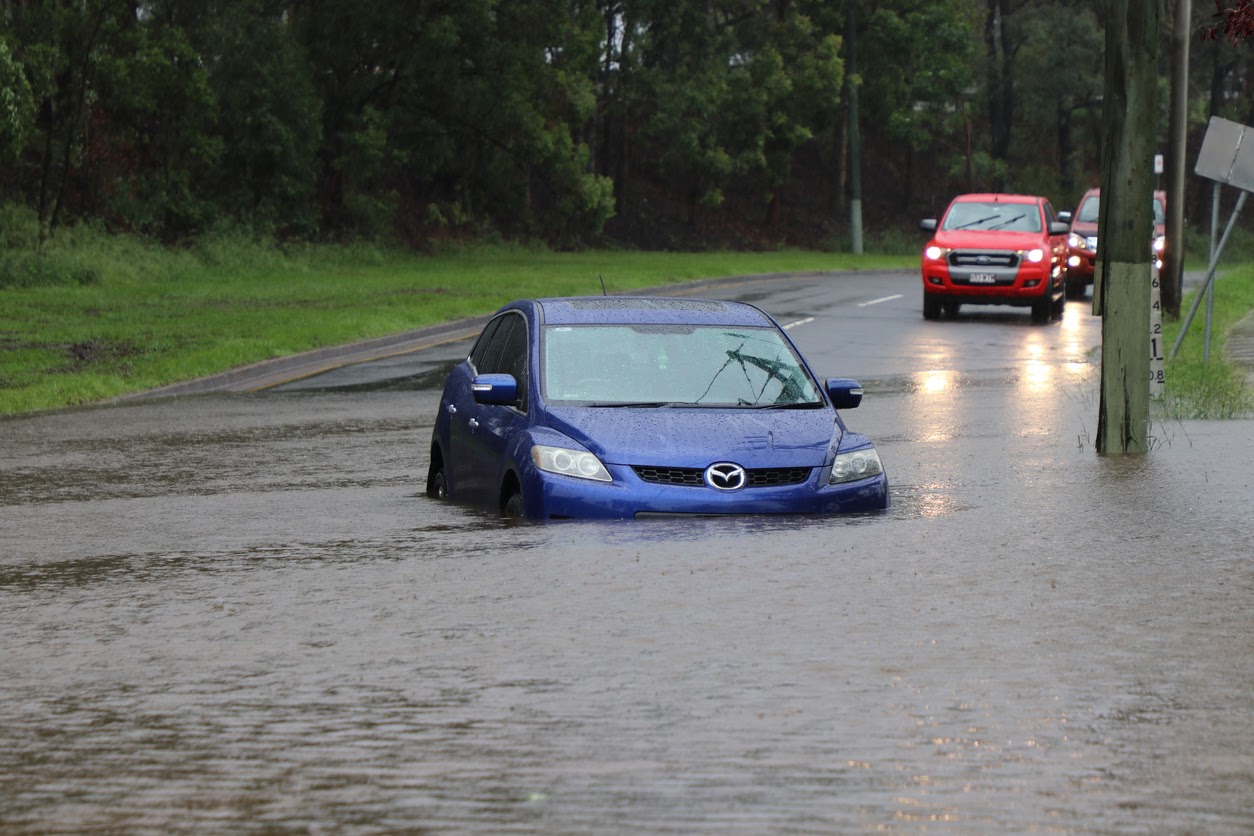 If your car has recently gone through a flood, you're probably wondering whether or not it can be salvaged. If you're able to get your car out of water quickly and allow it to dry, repairing it may be possible. However, you should only approach a flooded car when you're absolutely sure it's safe to do so.
What to Do After a Flood
Wait until floodwaters have receded and it's safe to approach your car.
Don't turn on your engine. The most important thing to remember is that cars, like other electronics, need time to dry out before being turned on. If you try to start your engine while your car is still waterlogged, you risk doing irreversible damage.
If your car is still in standing water, call a towing company to get it to higher ground as quickly as possible.
File a claim with your insurance company.
Common Problems with Flooded Cars
Flooded cars can face a number of necessary repairs. Here are some of the most common issues to check for:
Water in the engine
Water-damaged cylinders
Water in oil and transmission fluid
A wet interior that can lead to mold
Water damaged electrical components
Water in the fuel tank and line
Many car components don't mix well with water, so it's important to address these issues before trying to drive your car. If you're taking your car to a repair shop, make sure to let the mechanic know that your car has been through a flood. After they've surveyed the damage, go over the above checklist to ensure nothing was missed.
​
Does Car Insurance Cover Flood Damage?
Some insurance companies cover flood damage, while others do not. It's important to talk to your insurance agent about flood coverage, especially if you live in an area that's at risk for flooding.
When you file a claim with your insurance company, they'll be able to tell you whether or not your policy covers floodwater damage.
​
The Best Auto Insurance in Illinois
Accurate Auto Insurance offers the best, low-cost auto insurance in Illinois. If you're looking for great insurance at a reasonable price, don't wait to contact us. We offer free, same-day quotes.