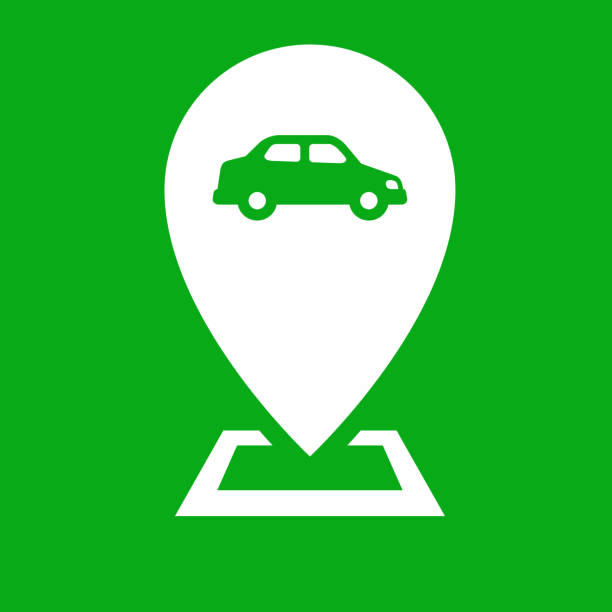 There are many factors that can impact insurance rates for carriers of auto and motorcycle insurance in Illinois. Your location is one of the many variables that can lower or raise your car insurance premiums.
How Does A Zip Code Affect Car Insurance?
There are numerous factors that can affect auto insurance rates, including age, credit score, driving record, car make and model, marital status, and more. Where you live, and therefore where your vehicle spends most of its time when it's not in use, can greatly impact your rates, too. This is because insurance companies look at all factors that might result in drivers filing claims, including location-related risks.
Individuals who live in states with a high rate of uninsured or underinsured drivers may see higher premiums. The same goes for individuals who live in high crime areas. If your vehicle is stolen, broken into, or damaged due to vandalism, this usually results in a claim.
Additionally, drivers who live in rural areas might face higher premiums because most local residents have to drive long distances, which results in more time on the road and an increased risk of car accidents. However, cities are known to have more traffic and higher property damage statistics. Local weather can also affect car insurance premiums.
How Does Car Theft Affect Insurance Premiums?
If you file multiple claims for theft losses in a limited time period, you can see your insurance rates begin to climb. This is because your insurance company will realize there is a high risk associated with insuring your vehicle. This is also why individuals who live in neighborhoods with higher crime rates typically see higher premiums.
Visit our blog if you're interested in learning how to prevent car break ins and ways to lower your insurance rates by proactively protecting your vehicle against theft.
How to Avoid Higher Rates
Insurance companies all have different ways of calculating insurance rates by zip code, county, state, etc. Unfortunately, moving from one location to another to reduce your car insurance costs isn't typically feasible or sensible. The best way to avoid high insurance premiums is to pay attention to other factors that affect rates and adjust the ones you can. This might include installing anti-theft equipment on your vehicle, or reducing your daily mileage.
Accurate Auto Insurance – Cheap Car Insurance Quotes
If you're looking for the cheapest car insurance in your area, from Illinois to Arizona, Accurate Auto Insurance has you covered. Contact us today to get the most affordable insurance quotes in minutes, regardless of where you live. Whether you need cheap car insurance in Chicago, Waukegan, Springfield, or other cities and states throughout the country, we can help!
We serve drivers in Illinois, Indiana, Arizona, Michigan, Texas, Nevada, Ohio, Wisconsin, and more.