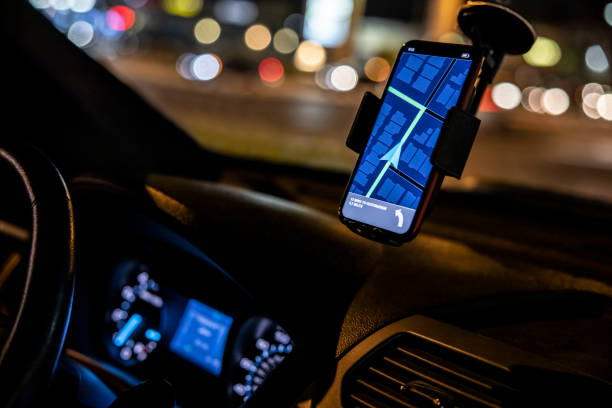 Minimum Coverage
In the state of Illinois, it's necessary to have car insurance to protect yourself and your vehicle should you get into an accident. It is also illegal to drive without car insurance, and if you're a rideshare or delivery driver, it's even more important that you have reliable car insurance in Chicago, IL.
Vehicle operators who use their car to drive for companies like Uber and Lyft can suffer significant financial losses if they get into any kind of accident. Without rideshare insurance in Chicago, an individual whose primary source of income is their vehicle could be left without any way to earn money if their car ends up seriously damaged and/or unsafe to operate.
Accurate Auto Insurance Provides Affordable Rideshare Insurance in Chicago
In order to protect your vehicle and your source of income, car insurance for rideshare and delivery drivers is essential. However, insurance premiums are higher for rideshare drivers. This is why Accurate Auto Insurance offers customers affordable Uber, Lyft, and delivery service liability coverage they can rely on.
When you invest in yourself and your vehicle, rideshare insurance becomes a necessity to properly protect your business. Many insurance plans don't include coverage for commercial use of a vehicle, and some actually prohibit it. This is why you need a designated rideshare coverage plan that will keep you protected when you're accepting ride requests, delivering packages or food, or just providing rideshare services to people in your neighborhood.
What About Insurance Offered by Uber and Lyft?
Rideshare companies often, if not always, provide insurance coverage for drivers, but these plans only apply when you are operating your vehicle for the company. In other words, if you get into an accident while driving your own vehicle for personal use, and not while providing a service for your employer, then you are not covered.
Contact Our Representatives in Chicago for Lyft Insurance & Uber Insurance Rates
If you are a rideshare or delivery driver operating in the Chicagoland area, our representatives at Accurate Auto Insurance can help you find the insurance plan that best suits your needs. Whether you are a full-time rideshare operator, or you just complete deliveries on the weekends to make extra money, Accurate Auto Insurance will assist you in finding the optimal insurance plan for your driving habits.
Contact us today at (800) 999-1034 to get a FREE instant quote for rideshare insurance in Illinois.